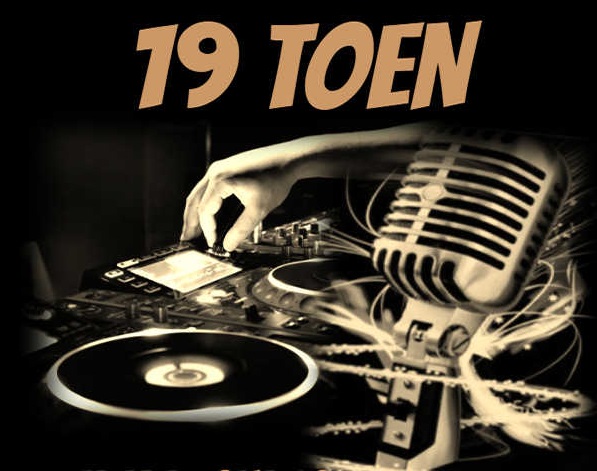 Radio Show! 19 Then
19 Then show!
Every Sunday afternoon there is a new episode of the 19 then show. We look back to that date by means of the news and music of that time. You can also hear the alarm disc from 30 years ago and music from the birthday boy or girl. With Ad Koppendrayer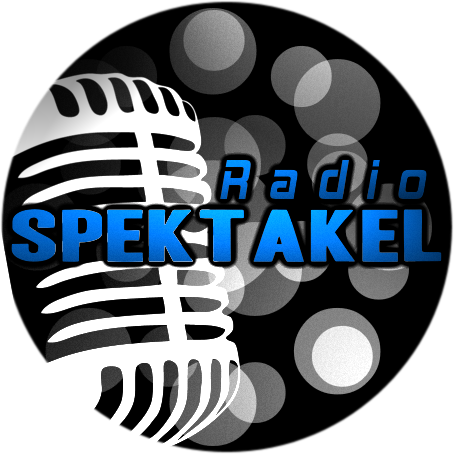 Radio Show! Spectacle
The radio spectacle
Steps with Koppendrayer
Every Saturday afternoon there is a new episode of Stappen met Kopendrayer,
the radio spectacle.
Including the stamp, the CD tripper, remember, vinyl and much more. With Ad Koppendrayer and Pierre van der Stappen.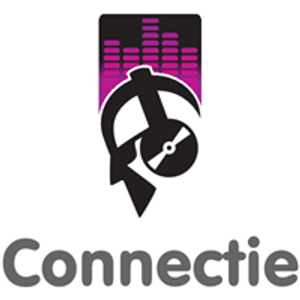 Radio Show! Connection
The Connection', this program makes a musical connection between music generations and is packed with music, items and information.
There is also 'De Connectie Talk Podcast' in which he talks to people about their interests and activities on the basis of their favorite music.